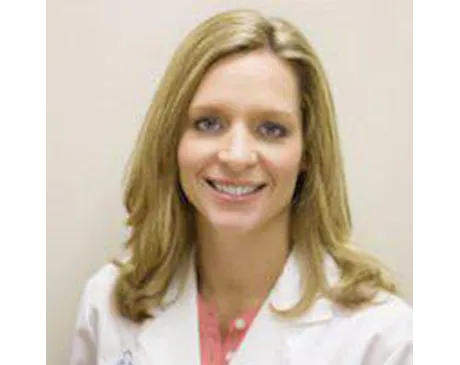 About Dr. Emm
Lisa Emm, MD, FACOG, is a board-certified obstetrician and gynecologist at Advanced Women's Healthcare who takes a holistic approach to help women in the Bloomington, Illinois, area with their reproductive health. She specializes in contraception, da Vinci® robotic surgery, infertility, high-risk obstetrics, and other women's needs. Additionally, she settles her patients' fears and frustrations regarding some of the most personal aspects of their health.
Dr. Emm's education began at Kenyon College in Gambier, Ohio, where she earned her bachelor's degree in biology. She then went on to attend medical school at Southern Illinois University School of Medicine in Springfield. After graduating with her medical degree, she completed her residency training at the University of Cincinnati.
Dr. Emm's passion for her work has not gone unrecognized. During her residency, she was awarded the V. Bradley Roberts Memorial Award from The Christ Hospital and the Resident of Excellence Award in obstetrics and gynecology.
Dr. Emm's philosophy toward her work at Advanced Women's Healthcare can be summed up with one of her quotes: "My goal is to educate women on how to achieve optimal health. Promoting a healthy lifestyle will result in disease prevention."
When she isn't at Advanced Women's Healthcare providing compassionate care and education for patients at all stages of womanhood, Dr. Emm loves taking time to travel, play tennis, cook, and spend time with her spouse and three daughters.