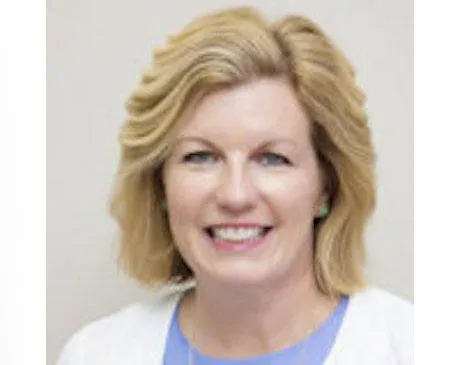 About Jackie Deffenbaugh
Jackie Deffenbaugh, APN, WHNP is an advanced practice nurse specializing in women's health with over 20 years of experience working as a WHNP in Bloomington-Normal.
Jackie considers herself lucky and privileged to partner with women to support and improve their health and wellbeing. "I find it rewarding that women entrust me with this partnership." She takes time to consider the concerns and goals of every patient, and uses her years of experience and attention to detail to improve the health of each woman she has the privilege to work with. "My focus is on providing holistic care, considering you, the entire woman."
She is a member of ISAPN (Illinois Society of Advanced Practice Nurses) and NPWH (Nurse Practitioners in Women's Health). She is a past recipient of the Mennonite College of Nursing Young Alumni Award. Jackie received her Bachelor's of Science in Nursing in 1990 from Mennonite College of Nursing and her Master's of Science in Nursing from the University of Illinois at Chicago in 1995.
Outside the office, Jackie enjoys spending time with family and friends, and is married with three wonderful and busy sons.