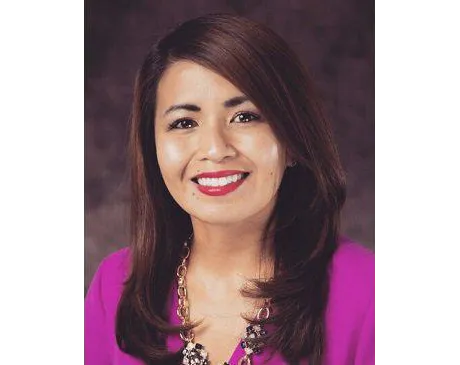 About Dr. Baja
Angela Baja Catarinicchia grew up in the Philippines. At the age of 17, she moved to the United States and attended the University of California, San Diego where she majored in Human Biology. Her interest in the medical field was sparked early by her parents who are practicing physicians in the Philippines. She then moved to Illinois and attended the University of Illinois for medical school. After then, she completed OBGYN residency at the National Jewish - Saint Joseph Hospital in Denver, Colorado.
Dr. Baja strongly believes in involving her patients in their care. She is honored to get to know her patients and formulate a treatment plan using a shared decision-making process. She enjoys practicing the full scope of obstetrics and gynecology. For Dr. Baja, it is a privilege to care for women through puberty, pregnancy and menopause as this enables her to form a special bond with her patients. She also is fluent in English, Spanish and Filipino.
When she is not at work, she enjoys cooking, staying active, traveling and spending time with her husband ( who is also a practicing physician) and their daughter, Alessandra.